1
19,00 €
2
8,60 €
3
30,00 €
4
6,90 €
5
23,62 €
Online products
Arcaffe Coffee
Coffee
Tea
Yerba Mate
Sweets
Coffee Makers and Grinders
Accessories
Filters
Roma is a high-quality sweet blend of Arabica coffees produced unchangeably (except for war) since 1926. Coffee brewed with these beans will have a soft and pleasant crema with the aroma of cocoa and caramel. It is characterized by a rich, velvety body and a delicate hint of tobacco.


Package: 250 g

Expiration date: 01.04.2021


It was named in honour of the famous café in Livorno for which it was created. It is a perfect combination of 6 different Arabica coffees, which creates its unique personality.

It consists of the following beans:
- Guatemala, Finca El Hato Blue
- Ethiopia, Sidamo special selection
- El Salvador, Finca San Luis
- Brazil - washed, Fazenda Lagoa do Morro
- India, Vellakadai estate
- Brazil - natural, Fazenda Samambaia.

Those coffees are certified by the "CSC ® - Certified Speciality Coffee Association of Italy" - All packages are labelled with a number and hologram proving their high-quality and preventing counterfeiting.
| | |
| --- | --- |
| EAN13: | 8033959090145 |
| Brand: | Arcaffe |
| Package: | 250 g |
| Country of origin: | |
| Whole bean / Ground Coffee: | Whole bean |
| Arabica / Robusta: | 100% Arabica |
| Roast level: | medium |
| Brewing method: | Espresso |
| Shipping within: | 24 - 48 hours |
| Manufacturer's name and address: | |
Related products
You may also like:
Related articles
You may also like: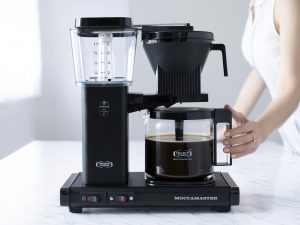 If you are wondering what coffee grounds should go into your grinder, here you will find some suggestions which can actually make it a pleasant experience! 
Almost everybody has heard about sommeliers in the world of wine. A q-grader is a professional taster who specialises in sensory evaluation of Arabica.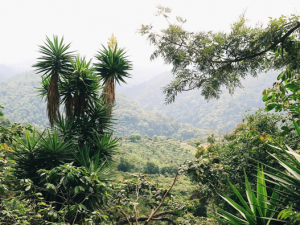 Guatemala is a land of many colours, best avocados, the legendary Maya civilisation and... coffee - at present probably the most famous Guatemalan product!