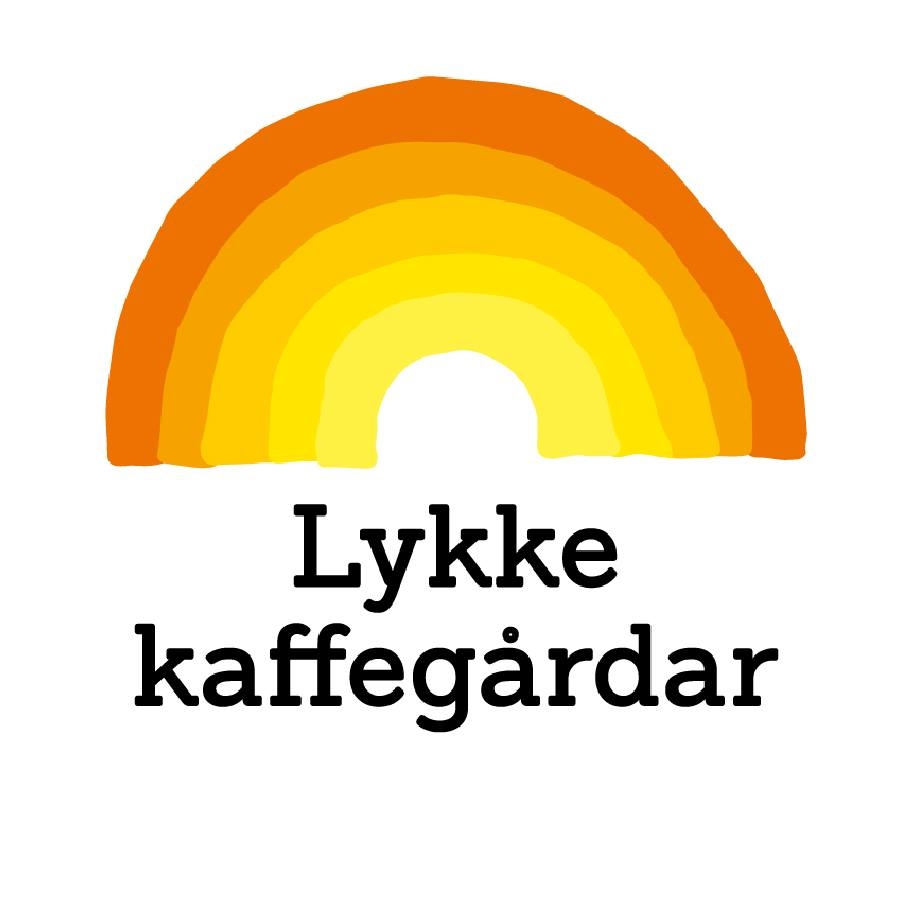 Lykke is a Swedish specialty coffee roasting brand built by a team of experienced people from the local coffee market. In Swedish, Lykke means happiness, which is largely related to the brand's mission: to produce coffee without harm and to get a good feeing by doing good things.
The brand's business model is based on close relationships with farmers and, without middlemen - Lykke establishes their own showcase farms, buys and roasts coffee beans. Sharing knowledge with farmers from neighboring farms, Lykke has a real impact not only on the improvement of coffee quality, but also the living conditions of local communities.
Lykke farms are located in the countries of Central and South America as well as Africa. The farms are fully organic, as sustainable farming is one of the key eleents there.
Join our newsletter
Don't miss out on the latest news and follow our blog updates!