Frothing milk at home without using an espresso machine can come across as very challenging… Nothing could be further from the truth! In reality, all you need in order to make a good cappuccino is a Moka pot and a milk frother or a French Press.
Optimal temperature
To froth milk, you first need to heat it. Remember that the temperature cannot exceed 65 degrees Celsius. Overheated milk will lose its delicately sweet and pleasant flavour and start to taste slightly burnt. The same goes for consistency. When you heat the milk too much, you won't be able to reach the ideal consistency of microfoam, which is the crowning glory of every well-made cappuccino.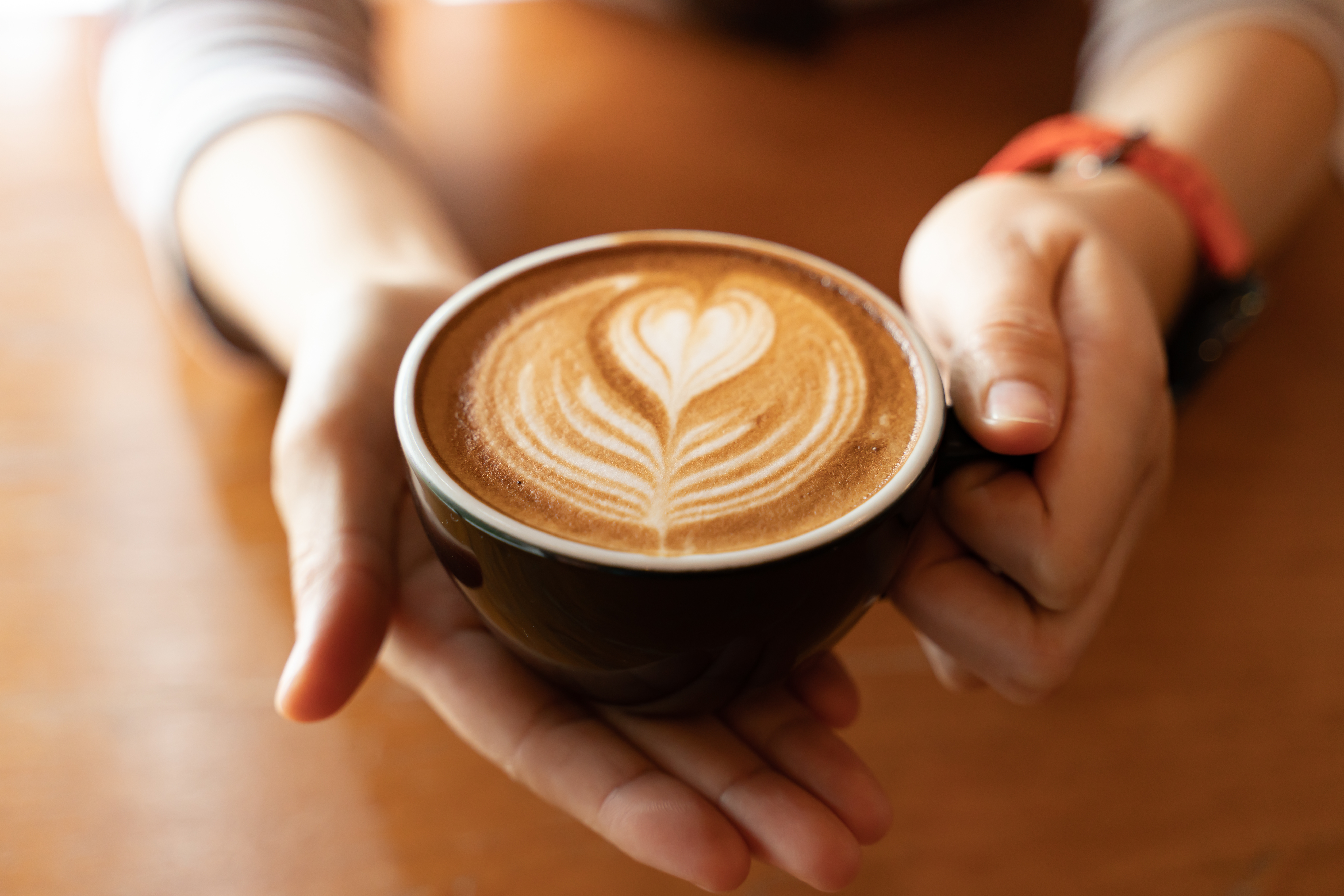 Frothing milk
After heating the milk, you need to use a milk frother.
If you use a handheld milk frother (it can be used interchangeably with a French Press), you just need to pour the milk into it and then pump the handle up and down for around 40 seconds. To get rid of larger bubbles and create microfoam, you should gradually make smaller movements, while moving closer to the milk surface.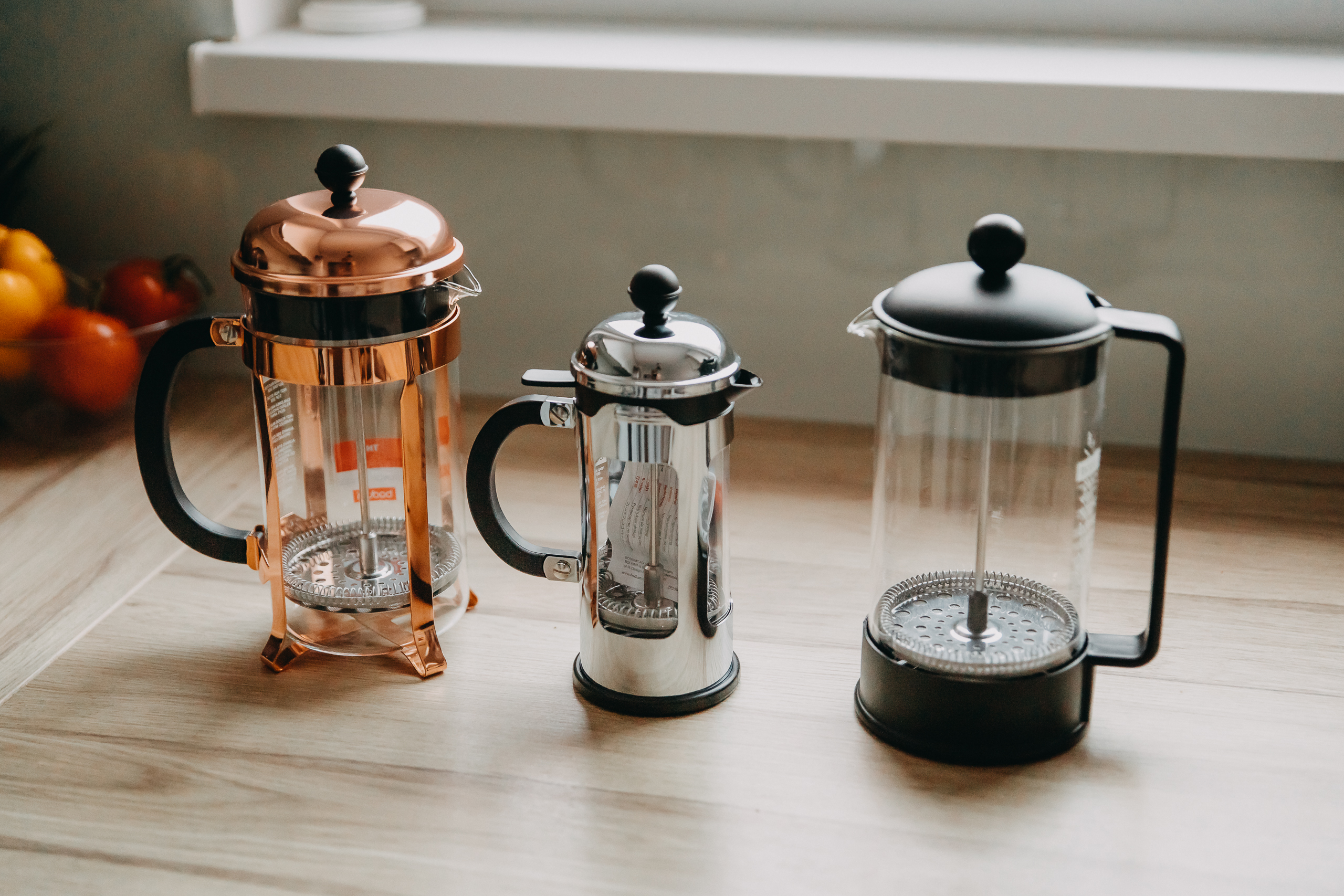 When using an electric milk frother, the only thing you need to do is place it just below the surface of the milk (you can do this in the same pot you used for heating the milk) and switch the device on. After around 20 seconds, you should reach an ideally creamy and smooth consistency, which will let you make designs on the coffee surface.
The best milk for frothing?
You are free to choose any type of regular milk. You can also froth plant-based milk, such as soy or almond milk. But be careful with rice milk. It is relatively low in protein, and proteins are what is essential in frothing milk.
Apart from the amount of protein, fat content is also what matters when choosing atype of milk, since fat will have the greatest influence on the flavour of the coffee that you will combine with milk. The higher its content, the more discernible the flavour of the milk will be – to the point of dominating the coffee's flavour profile.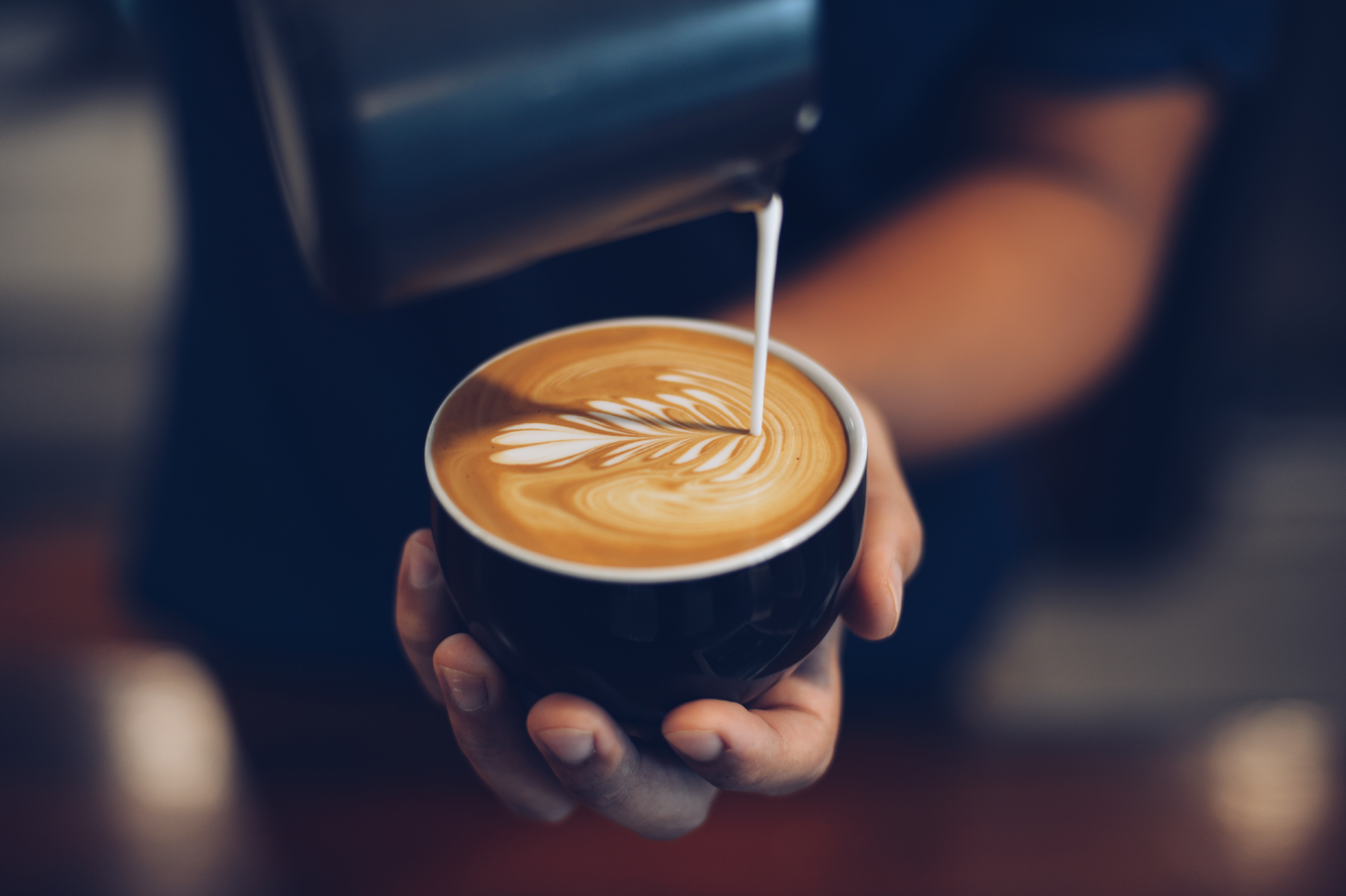 The best basis for milk coffees?
The best basis for preparing a homemade cappuccino, latte or flat white will be a coffee resembling an espresso. The good news is that you don't need to have an espresso machine to make a good milk coffee. All you need is a Moka pot, AeroPress (works best with a Fellow Prismo attachment) or Cafflano Kompresso.