A hint of lemon, orange refreshment, green apple taste. The acidity in coffee sparks off controversy among many coffee drinkers, who often find it revolting. What is acidity? Is there the light and the dark side of the force? What does it go with? Or perhaps you shouldn't drink it?
Perhaps it is what it should be?
Coffee is the seed of the coffee tree fruit, which, like various other fruits, has some acidic notes. This flavor is a natural characteristic of the coffee seed. However, there are different kinds of acidity. In the black brew you will find pleasant notes of orange, lemonade, fresh blackberries, green apples and less pleasant spicy-pungent, wine-tart notes. It is worth distinguishing between acid and sour. Acidity comes from the balance between acid and sugar (oranges, raspberries, red currants, etc.). Sourness is more like a vinegar, which doesn't taste very pleasant alone.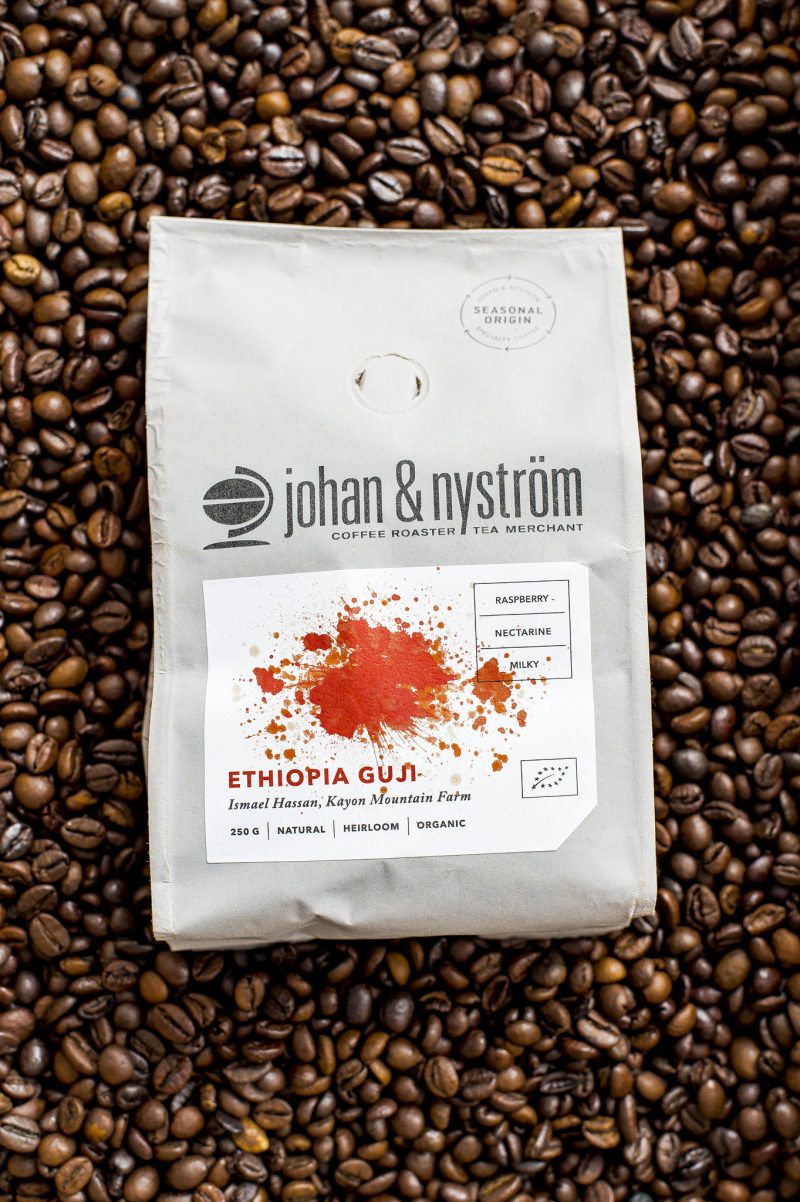 If you are used to the bitterness of coffee coming from dark roast, maybe it is worth venturing into the unknown and trying lighter roasts? The taste of such beans may remind tea, stewed fruit or fruit juice. Acidity itself can take many forms: citric acid (stimulating, sweet), tartaric acid (astringent), chlorogenic acid (bitter) and many others.
The acidity will depend on the growing region, climate, weather conditions, soil, processing method, roasting degree and the brewing method which give you the final cup of coffee. The influence of the processing methods on the taste of coffee is described in this article on our blog. The characteristics of the new types of coffee processing can be found here.
Human error
Still, sometimes the acidity can be unpleasant, acrid, chemical. There may be several reasons for this sensation. As long as you are sure that the beans come from a quality-oriented plantation (undesirable acidity may be related to a defect during fermentation), have been safely transported and then roasted by a good roaster, i.e. have been treated with appropriate care, you have a good starting point and it will be easier to find the cause of bad taste. Since you have ruled out human error in the entire cycle from seed to roaster, the possible culprit of unpleasant acidity may actually be… you!
What could have happened?
wrong amount of coffee (coffee to water ratio), too little water
too short brewing time (under-extracted coffee)
too coarse or too fine coffee grinding – unsuitable for a specific brewing method (read about how to choose a coffee grinding here and here).
dirty, improperly cleaned coffee brewing equipment (including servers, jugs and water tanks in drip coffee machines and espresso coffee makers)
residues of descaling agents (especially citric acid) in devices which hold water and coffee
too much force of tampering the coffee grounds in the strainer (in espresso)
the quality of the water used for brewing
using coffee ground several minutes before brewing instead of freshly ground coffee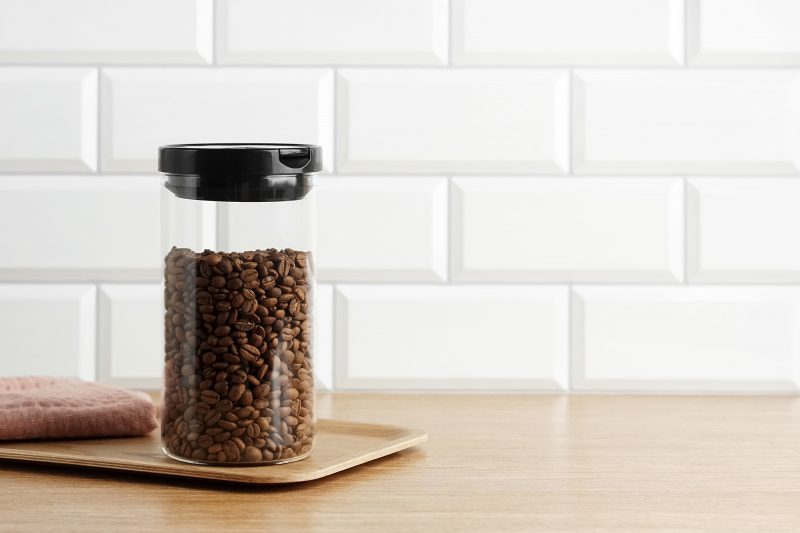 Machine error
Okay, okay, but is only man to blame? After all, automatic coffee machines make coffee for the person, and sometimes the coffee is not very tasty.
Then what? What could be the reasons?
incorrect / irregular cleaning of the machine
residue of inferior quality coffee (even worse – flavored) on the burrs in coffee machines with a built-in grinder – it should be cleaned according to the guidelines in the user manual
too low brewing temperature due to machine's malfunction
rancid, old grains in the automatic espresso machine
too little coffee dispensed for brewing by the coffee machine – it is sometimes worth setting a larger amount of coffee to get a cup of brew, which can reduce unpleasant acidity
Keep trying! Keep improving! Keep trying!
Finally, it is worth mentioning… you. After all, you drink coffee and you know what you are looking for. Trust your taste. Test, repair, improve. If you don't like the coffee – try changing something according to the above cues. If you correct something and discover sensory nirvana… GOOD FOR YOU! By the way, the search itself can be a real adventure in the black world of a stimulating beverage. Don't give up too quickly. Good coffee is at your fingertips and tasty acidity is not bad!