Finally, we can proudly call ourselves tea experts – in theory. We know our white teas from oolongs, can brew a mean cup of Sencha and thrive on long deliberations with fellow teaheads. However, the real fun starts when you put what you've learned into practice – next time you are in a coffeeshop, restaurant, or…your own kitchen!
What is tea & food pairing?
Even the biggest cooking dummies among us have heard of sommeliers, matching food with wine and the basic rule of thumb: "red pairs well with red meat, whites go best with fish and seafood". However, here is a little known fact: you can easily apply the same principles and pair food with…tea. "Tea pairing" is a relatively new concept that has been heartfully embraced by restaurateurs eager to find a non-alcoholic, yet equally complex and sophisticated alternative to wine.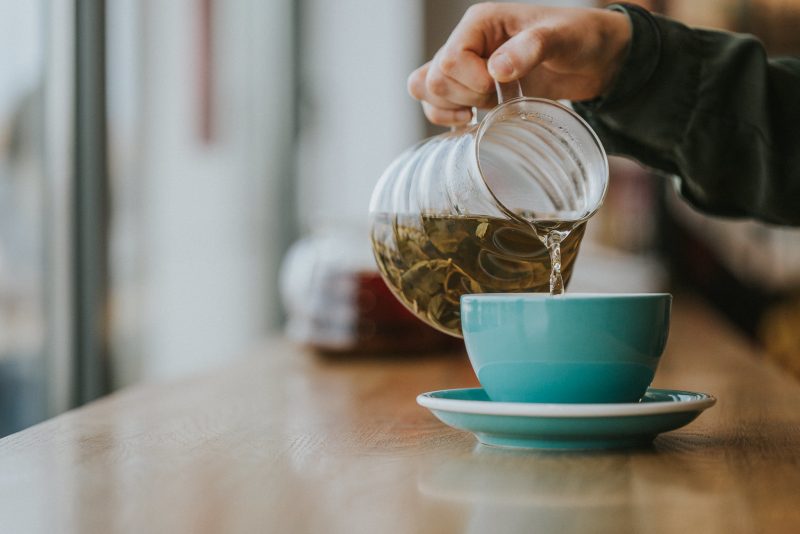 What exactly is food & tea pairing? How do we know what combinations will result in a dazzling synergy of flavours, and which it is wiser to stay away from? Without a doubt, you are only as good as your knowledge of the product you are setting out to use – don't be afraid of getting your hands dirty as understanding the flavours and textures will be incredibly helpful when you start experimenting with other ingredients. Once you know what you're working with, set clear expectations – just as you do with coffee and deciding on grind size to accentuate acidity or sweetness of the bean, figuring out what it is you're after will save you precious time. Are we looking for contrasts, or seeking to highlight a certain aspect of the ingredient? Feel free to do research and see what some of the word's best restaurants are up to – New York based Eleven Madison Park prides itself for  an impressive tea menu, designed skilfully by its manager and a tea sommelier Christopher Day. One of his suggested pairings is Bai Zhong oolong and madeleines – milky notes present in tea match the butteriness of these famous French cakes, while its floral accents provide a lovely balance and complement the zestiness of lemon juice.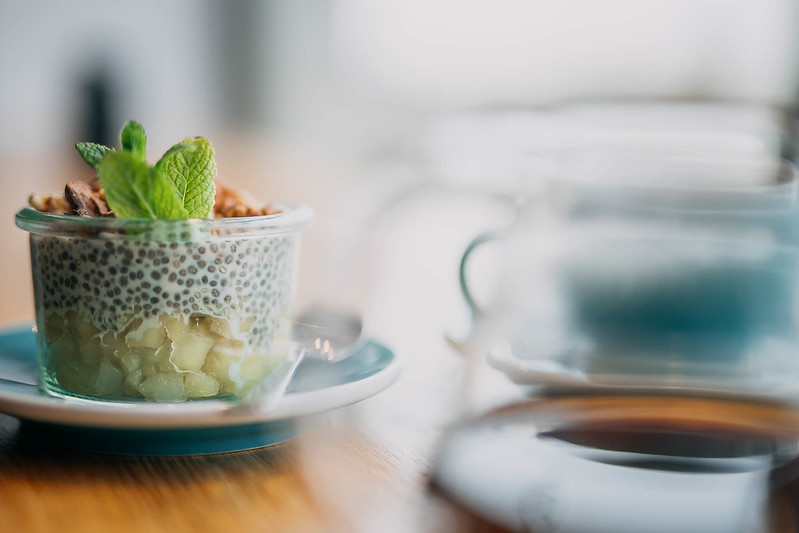 Step one: Get to know the tea that you are brewing
Unsure how to start? First step is finding tea you already know and love. This is essential because in tea pairing there are at least a few ways you can go about brewing – traditionally with hot water, cold brew or ambient, which is somewhat of a mixture of the two and involves steeping leaves in room temperature for up to an hour. Selecting tea you are already familiar with will aid and uncloud many uncertainties arising during brewing experiments. My advice is to plan your tea pairing around the beverage, not the dish – it is always easier to do an emergency grocery shopping than find a rare type of tea!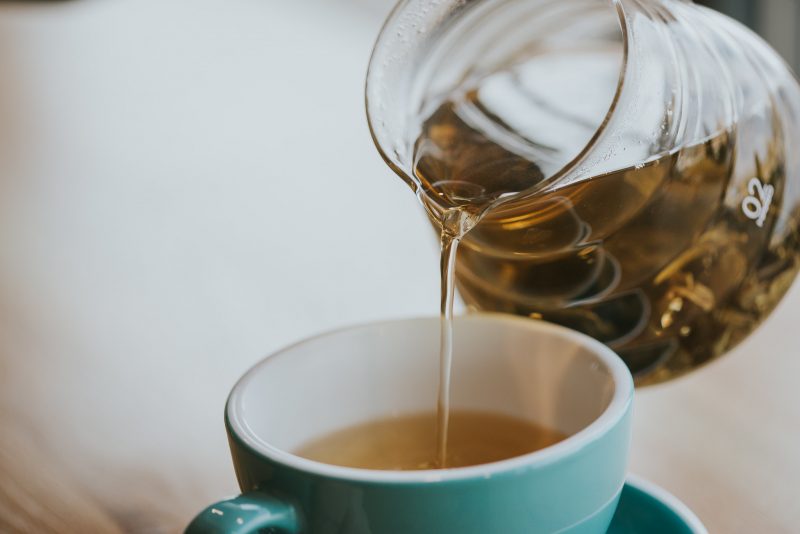 Step two: Set your expectations from the combination
Secondly, make your objective clear. If you can't quite put your finger on what it is you expect, I encourage you to initiate a controlled annihilation of food pairing principles and try seafood with a glass of Cabernet Sauvignon – knowing what you don't want is equally important.
Having these tools in our toolbox, we can at last set out to hunt for foods that will pair well with our tea. No matter what its dominant flavour is – honey sweetness, smokiness, mango-like acidity – this is our culinary guidepost in search of ingredients. At this stage Google is your best friend as there is truly an abundance of options waiting to be tried out. If you opted for a flavoured tea, half of your job has already been done – if it is, for instance, peach flavoured green tea, this fruit is your roadmap to pairing foods. Don't forget to have fun! 🙂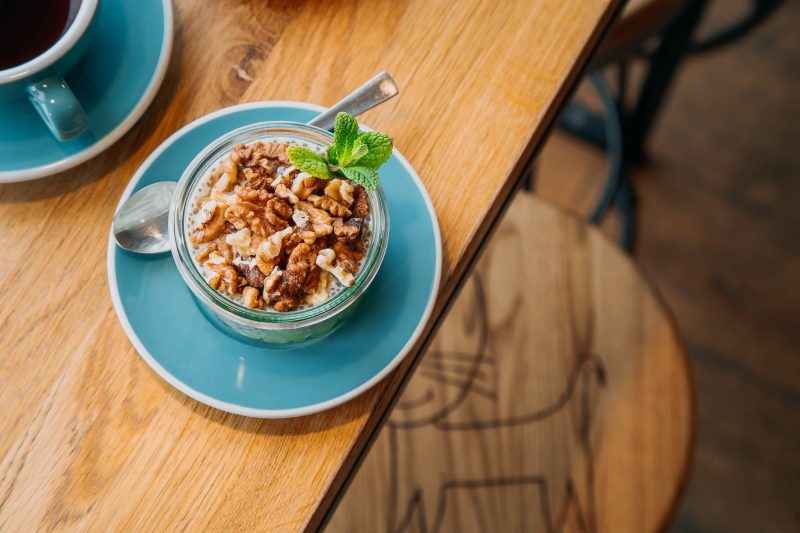 Here are just a few examples you can use to kickstart your food pairing adventure:
Sources:
https://www.npr.org/sections/thesalt/2015/07/21/422863066/tea-sommeliers-are-the-hot-new-thing-in-food-pairing?t=1587205886814
https://www.twinings.co.uk/about-twinings/latest-news-and-articles/food-pairing-with-tea
https://blog.foodpairing.com/2016/03/a-primer-on-tea-pairings/
Timothy d'Offay, "Easy Leaf Tea: Tea House Recipes to Make at Home".