Italians are very serious about drinking coffee and no wonder, after all, they are considered the greatest coffee nation in the world! The tradition of drinking coffee in Italy is very strong, slightly different in every city, and there are many unwritten rules around this ritual that are easy to break if you haven't grown up in this culture. What are the Italian coffee drinking habits? For example, it's not appropriate to have a cappuccino after 11 am because it's part of breakfast – in the morning the Italians serve coffee with milk and a sweet croissant. For some, coffee alone is already a morning meal! In the afternoon in Italy, on the other hand, order an espresso if you don't want to be subject to the surprised looks of the locals. Another traditional Italian coffee drink is marocchino. What is this coffee beverage and what's the recipe?
Marocchino – what do coffee and hats have in common?
For centuries, Italians have combined coffee, chocolate and milk to make sweet, stimulating coffee beverages. The oldest recipes for coffee with chocolate date back to the 18th century. Marocchino is a sweet coffee that comes from Alessandria, where it was first served in the Carpano bar. Alessandria was home to the famous Borsalino hat factory, which made hats worn by many famous and illustrious heads (including Indiana Jones and Michael Jackson). Those hats had a characteristic brown stripe called marocchino inside. In honor of the magnificent hats, coffee with a layer of cocoa resembling this strip was created.
Today, this coffee is popular all over the country, although in the north you can find it under a slightly different name – espressino. Marocchino differs from the popular mocha in size – it's a much smaller coffee, prepared in an espresso cup.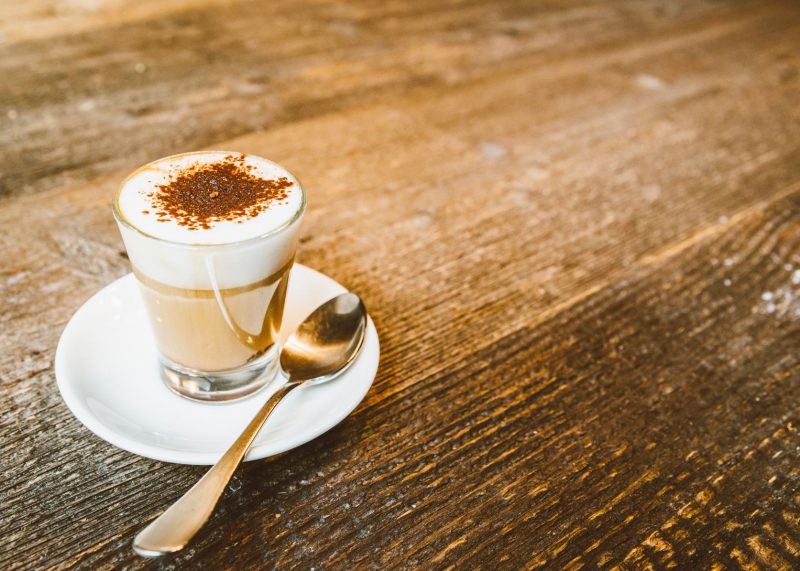 What time of the day to drink marocchino? As it is quite small, it doesn't really matter when you order it. Marocchino coffee is quite intense in taste, so it is perfect for fans of aromatic espresso.
How to prepare Marocchino?
You don't have to take over all the Italian coffee drinking habits right away, but sometimes it's worth trying something new, especially since marocchino isn't very popular in Poland. You also don't have to buy a ticket to Italy if you want to taste this coffee, because it is relatively easy to make at home. In Italy, it's prepared on a single espresso shot combined with cocoa, drinking chocolate or nutella. Traditionally prepared marocchino contains cocoa, but the recipes are evolving and we strongly encourage you to experiment with your favorite chocolate option.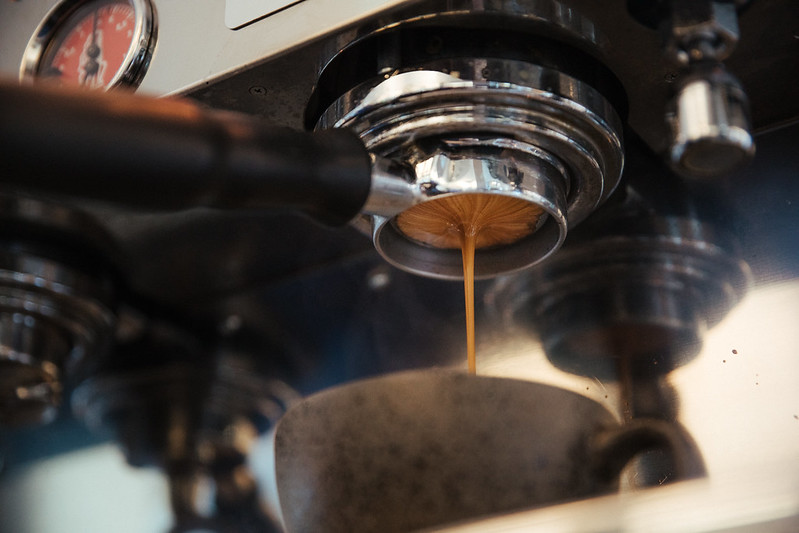 Recipe for a marocchino
You will need:
Pour cocoa on the prepared espresso or add chocolate cream, fill it up with warm frothed milk and sprinkle cocoa on top. Enjoy it whenever you feel like it or on gloomy days, when a touch of Italy in the form of this sweet coffee, will certainly not hurt anyone.