Thermal mugs are ideal travel companions, but not only! They suit almost any situation – in the office, during bike trip, in a car… What kind of thermal mug should you choose to satisfy your needs? Check out our mini-guide on thermal mugs and enjoy your favorite warm beverage even longer!
For extreme temperatures
Insulated mug was designed to maintain temperature of contained beverage as long as possible. That leads to the optimal temperature of your coffee or tea kept for many hours. Thanks to it you can always enjoy their best version!
Thermal mugs maintain temperature with various effectiveness, so it's worth noting that during making choice. We selected three models that are the best in their league and guarantee maintaining warm temperatures between 12 and 38 hours.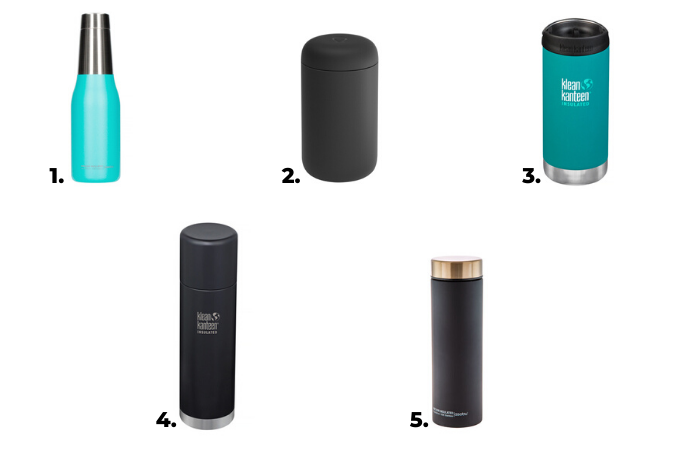 In this category, Klean Kanteen thermos is an absolute champion. It should maintain warm temperatures up to 38 hours and low ones even to 100 hours. Most of the Asobu mugs as Oasis, Water Bottle or Le Baton guarantee maintaining warm temperatures up to 12 hours. The same concerns thermos-mug Fellow Carter.
In the shape of bottle
Thermal bottles are becoming increasingly popular, as they are very comfortable and safely confined. They perfectly fit a bag or backpack and simply suit dynamic life-style. Moreover – take a look at these colors and design! In this category, Asobu is leading! Additionally, all selected bottles keep warm temperatures up to 12 hours.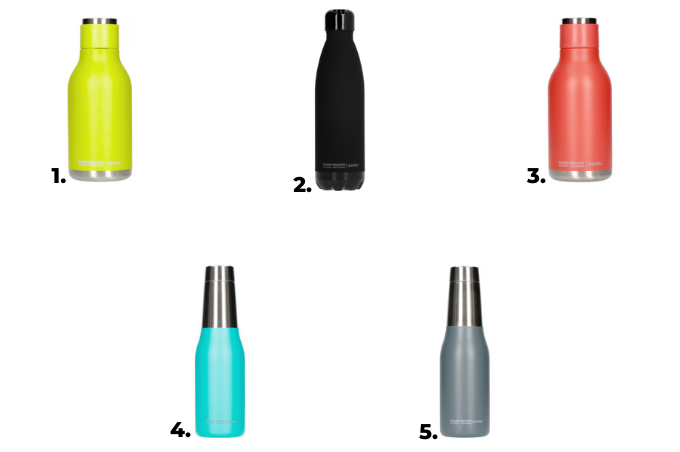 For a trip
Depending on a trip you are going to, different features of a thermal mug would be important to you. We've managed to specify few basic characteristics of an ideal travel mug:
It maintains warm and cold temperatures for long
It's made of light and strong material
It has convenient handles
The champions in this category are Klean Kanteen thermoses and mugs which maintain temperatures for extremely long time. On the other hand, Asobu and EcoVessel offer cool bicycle mugs that can be easily attached to the bike frame. Klean Kanteen Classic with comfortable handle next to the cork will be very useful during trekking – you can attach it to your backpack. Contigo mugs guarantee maintaining temperature up to 5 hours, however they're indestructible and have convenient handle. They're therefore good for trips and inside car, when we're not exposed to low or high temperatures for a long period of time.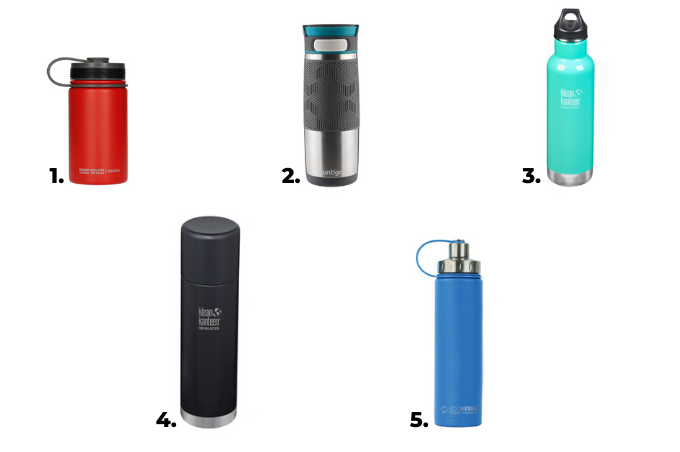 On a desk
Mugs that perfectly fit as desk accessory usually are shaped like a classic ceramic mug. They don't keep temperature as long as their classic counterparts, but in comparison with porcelain or glass – they certainly win! Such mugs also can suit as a substitute for disposable cups, for example when you order take away coffee.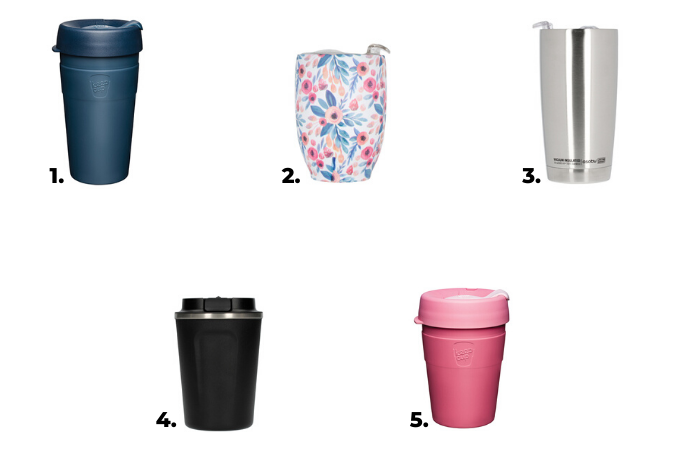 Huge capacity
When you need a really big amount of beverage or you spend a lot of time outside without access to water and a kettle, think about XXL thermal mug. The biggest ones, around 1l, are simply thermoses. Still though you can find some interesting ones that contain more than 600ml of a drink.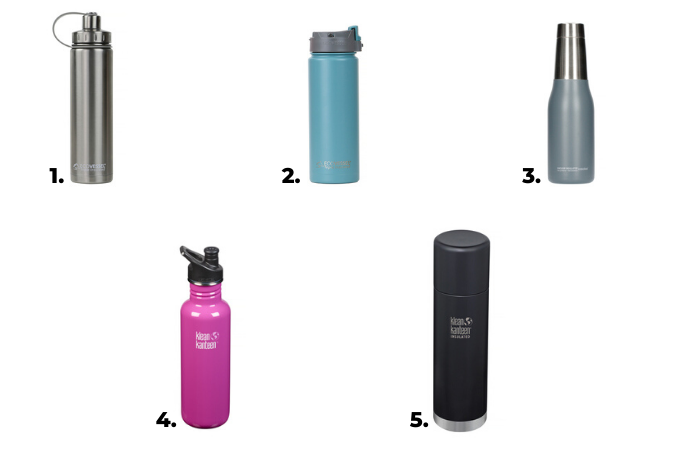 For kids
Colours, colours and – once again – colours! The choice of mugs, from which kids would drink absolutely everything, is colossal! Tiny Asobu thermoses with little leash are an absolute smash! Thanks to the leash you can easily hold them in your hand or attach to a backpack.