Every coffee shop regular knows it or at least has heard about it. And yet, not everyone knows how to make it. We are talking about Pumpkin Spice Latte – a sweet coffee drink which is on everyone's lips in the autumn-winter season. So today I will tell you the secret of making this aromatic latte tasting of pumpkin and spices in the comfort of your own kitchen.
Pumpkin Spice Latte is based on strong espresso
As I am sure you already know, each coffee story starts with choosing the right coffee beans. In this case, medium or dark roasted beans will be perfect. This type of roasting gives your coffee a pleasant, subtle bitterness which goes perfectly with milk. The rest is up to you  brew tasking of chocolate, nuts, vanilla, caramel or gingerbread will be particularly suitable. Either way, the short black espresso made in an espresso machine or a traditional Moka pot will be essential for making the autumnal latte.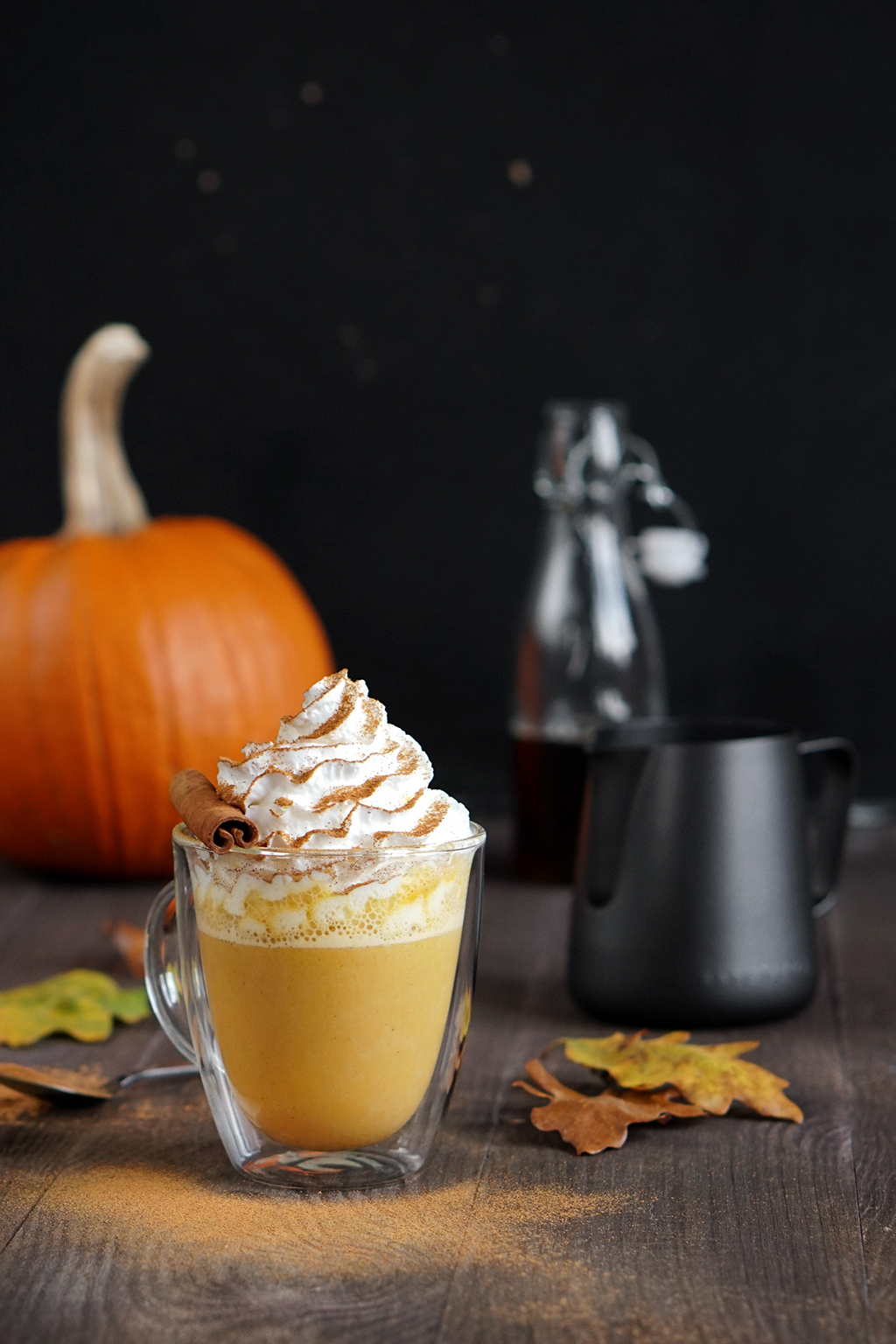 Seasonal ingredients with a lot of character
But what makes Pumpkin Spice Latte exceptional are its seasonal ingredients. A naturally sweet cooked pumpkin and the aroma of spices are what sets it apart. Cinnamon, nutmeg, ginger and cloves are a powerful combination which will make you feel relaxed and blissful. And if you serve this latte with some whipped cream frosting, this will make it the best coffee treat ever. So without further ado…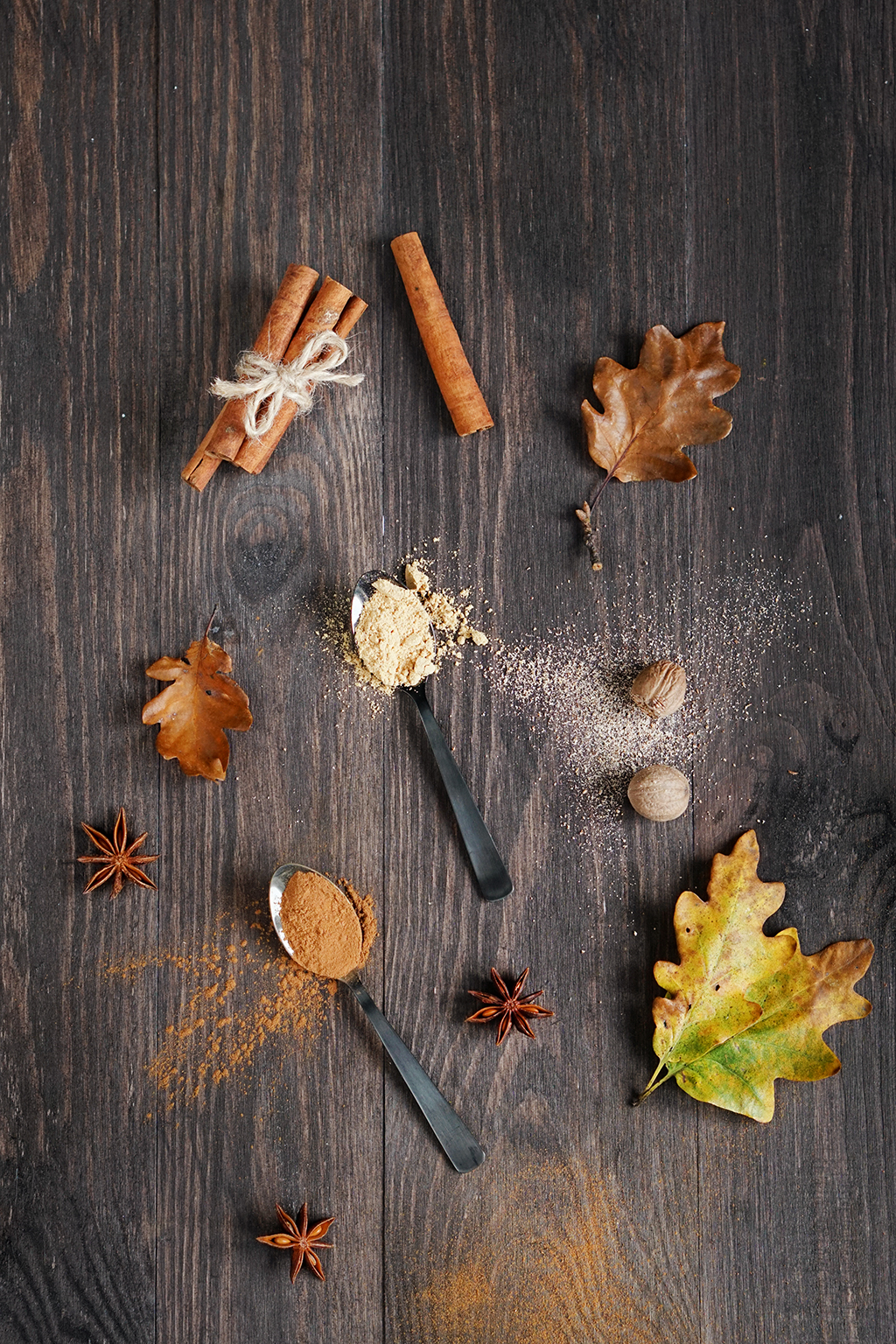 Ingredients (1 serving)
2 tablespoons pumpkin purée (pumpkin cooked until tender, peeled, then blended until smooth)

1/2 cup (125 mL) 3.2% or 2% milk 

1-2 tablespoons of maple syrup

1/4 teaspoon natural vanilla extract

1/3 teaspoon cinnamon

1 small pinch nutmeg

1 small pinch ginger

1 small pinch ground cloves

1-2 espresso shots
For serving:
Directions:
Add milk, pumpkin puree, maple syrup and spices to a small saucepan and warm it over medium heat.

Next, mix everything in a blender until pumpkin milk is slightly frothy.

Pour through a sieve, blend again and then pour the mixture into the cup.

Add one or two hot espresso shots.

In the end, you can top your latte with whipped cream and cinnamon.
Autumn is the best time for little pleasures. And making a Pumpkin Spice Latte at home takes less time than queueing for it. Do try it out!