Coffee is like wine – you can often hear that statement. Where does it come from? Even beginner wine enthusiasts have heard of grafts and their impact on the taste of the liquor. Coffee varietals are also very important and determine its flavor.
Grafts, and in fact botanical varieties, are one of the basic botanical classifications of the coffea. The selection of a varietal that is appropriate for the location of crops is crucial and not easy. Coffee varietals in combination with suitable terroir contribute to the richness of flavor notes sensed in your cup.
Each of the varietals has a different sensory profile, the ability to adapt to given growing conditions, resistance to pests or efficiency. For this reason, only individual distinctive varieties are grown in specific locations to achieve best results. Here are the most popular coffee varietals that you can find in a packet of specialty beans.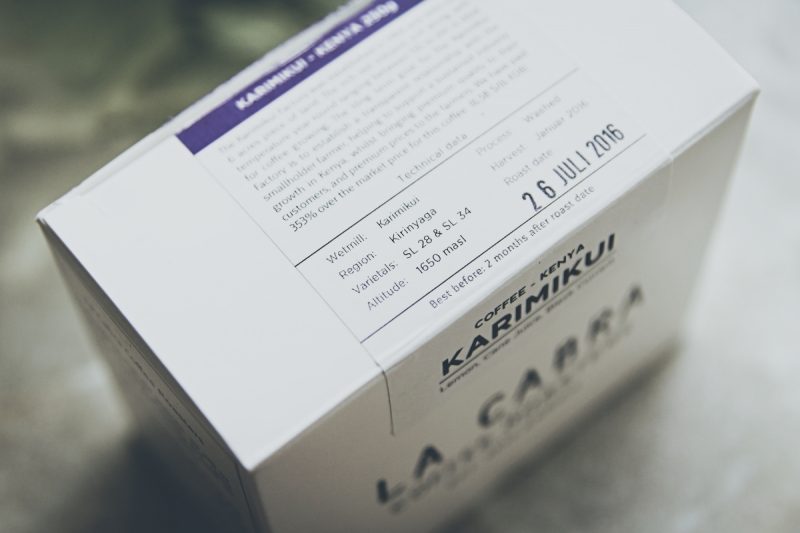 Typica: the oldest botanical variety of Arabica. Discovered in Yemen, moved to India from there and then to other parts of the world. It has been created by spontaneous mutation, not human activity. Sweet, clear and full-bodied.
Ethiopian heirloom: a blend of different varietals, typical for Ethiopia. Due to the system of coffee production in this country, it is very difficult to obtain beans of a single botanical variety, almost always they are blends of different varieties that belong to the specific terroir.
Bourbon: one of the most popular varietals in the world. Also created naturally by mutation. It has numerous varieties, such as yellow, orange and red bourbon. Delicate, sweet and complex, it has become the icon of the black beverage flavour all around the world. Demanding in cultivation, but the effect is worth the effort.
Caturra: a mutation of bourbon, the beans of this coffee varietal are famous for their crisp acidity and smooth body. Lower sweetness and clarity in a cup compared to the previous varietal. Originally cultivated in Brazil, then moved to Costa Rica, Colombia and Nicaragua.
Pacamara: notes of citrus, flowers and a great balance usually form a wonderful in a cup of this coffee variety. The highest quality usually goes hand in hand with the highst altitude of crops.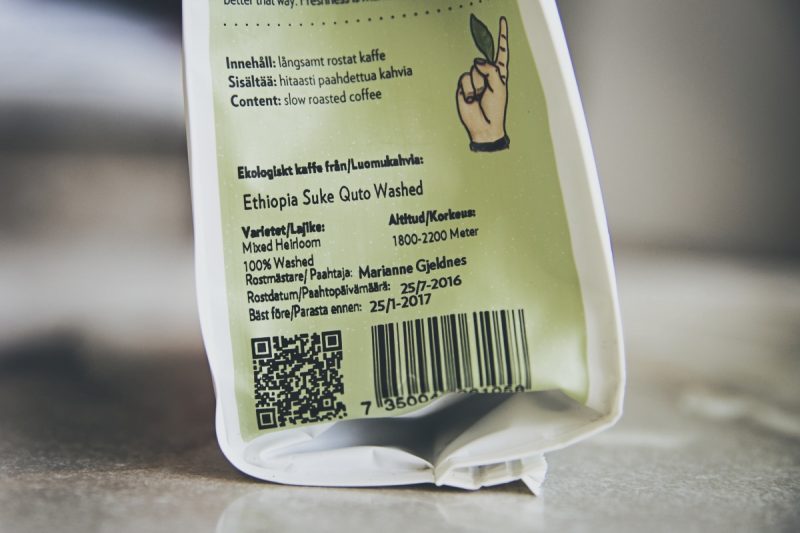 SL28: the effect of work by scientists employed by the Kenyan Government in the 1930s. Their goal was to create varietals with great efficiency and high quality. Although the first goal has not been quite achieved, the quality of those coffees is top shelf. Vivid, intense acidity, sweetness and a complex profile have been enjoying unflagging popularity thanks to which coffees from Kenya have a special place on the market.
SL34: another varietal created by laboratory experiments in Kenya. It differs from the previous one in terms of higher body and a slightly different flavor profile. It is just one among many varietals of 'SL ' type grown in Kenya.
Geisha: in recent years, this varietal has become an indicator of the highest quality. Incredibly complex, full of tropical fruit and citrus notes, floral accents or plums and chocolate. The coffee of this varietal grown in Panama achieves record prices at auctions and for many baristas it is the key to success at the World Championships. There are more and more attempts to cultivate this varietal in other countries, such as Colombia.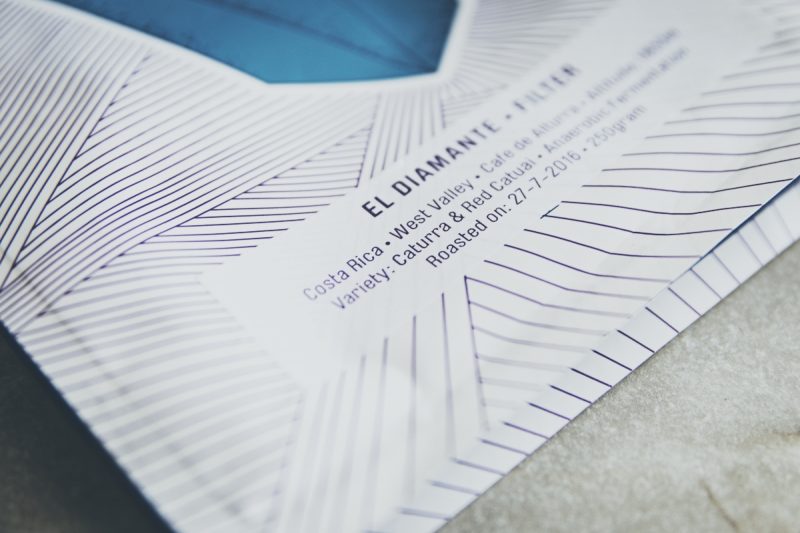 The above compilation is just a tip of the iceberg formed by numerous botanical coffea. Their number is constantly increasing as a result of intense work on the plantations and in laboratories, and all of this with a view to provide even more great beans to enjoy every day. To learn the lesson, when you buy specialty coffee, check whether coffee varietals are printed on the label and test the differences with your own tongue! These varietals can be found both in coffees for alternative methods and in various good coffees for the espresso.