1
Hard Beans - Etiopia Chelchele
12,50 €
2
9,30 €
Online products
Hard Beans Coffee
Coffee
Tea
Yerba Mate
Sweets
Coffee Makers and Grinders
Accessories
Filters
Guatemala is a special place on a map of the coffee world. However, because of lack of right recycling infrastructure the natural beauty and ecological health is endangered in the regions like Acatenango i Huehuetenango. This is why 88 Graines created a project called "Let's help to clean Guatemala", its aim is to design and implement the recycling program for previously mentioned regions and to start educational programs about recycling for children in the local schools. Hard Beand and Coffeedesk joined the project! 50 cents from every sold package of this unique blend will be spent to support this initiative.


Speciality coffee from Guatemala, roasted in Poland by Hard Beans roastery. Light roast, perfect for filter coffee machines, drippers, Chemex, AeroPress, French Press, and other pour-over brewing methods. In taste, floral and fruity. You can expect hints of dark chocolate, apple and red grapes.
Package: 250 g
Roasting date: 28.10.2019
Country:
Gwatemala
Region:
Acatenango, Huehuetenango
Process:
Washed
Variety:
Red & Yellow Caturra
Altitude:
1500 - 1700 m a. s. l.
| | |
| --- | --- |
| Brand: | Hard Beans |
| Package: | 250 g |
| Country of origin: | Guatemala |
| Whole bean / Ground Coffee: | Whole bean |
| Arabica / Robusta: | 100% Arabica |
| Process: | Washed |
| Roast level: | light |
| Brewing method: | Pour over (Alternative brewing methods) |
| Shipping within: | 24 - 48 hours |
| Manufacturer's name and address: | Hard Beans Coffee Roasters Sp. z o.o., ul. Armii Krajowej 35, 45-071 Opole, Polska / Poland |
Related products
You may also like:
Related articles
You may also like: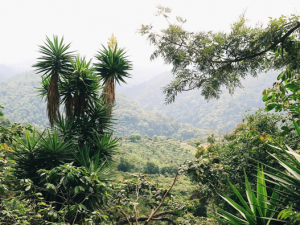 Guatemala is a land of many colours, best avocados, the legendary Maya civilisation and... coffee - at present probably the most famous Guatemalan product!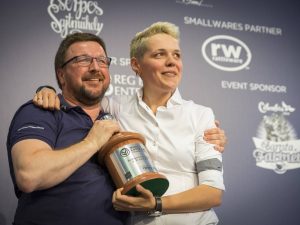 Do you know the first, female World Barista Champion, Agnieszka Rojewska? So, there you have a bunch of curiosities about her you haven't knew!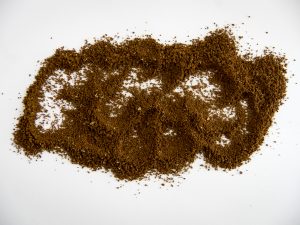 You love to drink coffee, especially specialty ones. But do you know who roast it? Meet your roaster now with our interviews!